About Us
Akshara Enterprises India Pvt Ltd. is front-runner in Information Technology Services and Solutions. Offer's cost effective with high performance technology solutions to clients in various domains. Specialised in providing suite of services to meet customer's business needs by providing innovative customer centric solutions and integrating technology with businesses.
Today, in just over a decade of our operations, we spread to PAN India region and international footprint in Singapore and Mauritius as System Integrator in ICT and its integrated management services. We are proud to be offering our services to not only the established businesses but also to the start-up communities.
All the services and solutions that we deliver to our clients are carefully designed to ensure that they remain useful for years to come. These are intelligently developed by using the cutting Edge technology and are set-up through advanced deployment techniques. ...
We invariably ensure that, our range of expertise not only helping customers to setup their ICT but also re-engineering their business needs and helping to maintain their ICT infrastructure in a competitive cutting-edge technology. Besides strategic technology partnership and marketing alliances with numerous reputed companies that will help to provide seamless services and solutions to the businesses.
We also have extensive experience in providing Video & Calling routes with comprehensive solutions, SDC, Command &Control Centre solution, Digital Education Solutions, eHealth & Emergency Response Solution and SWAN, SCAN& SOC Services to all our customers. All our services are supported by 24 * 7 NOC team.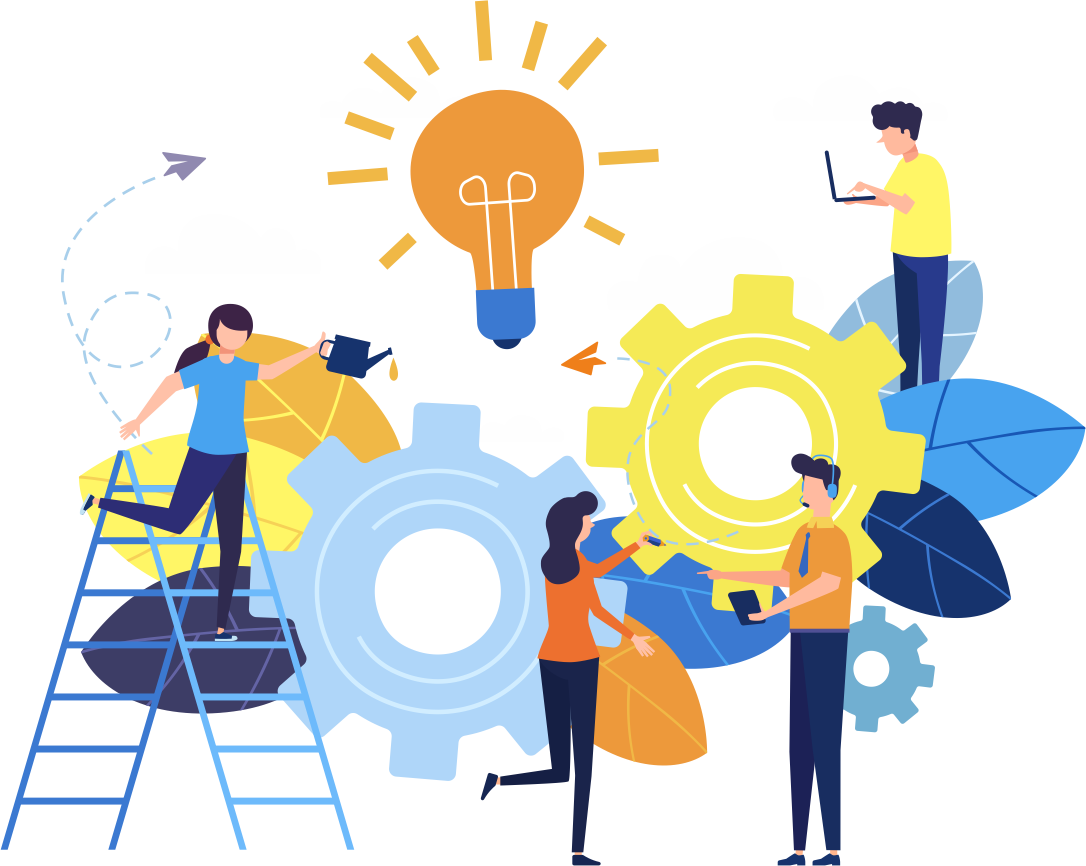 Vision Statement
Vision

Provide Managed, Smart and Timely Service's & Solutions to develop and maintain a partnership with the esteemed clients.

Purpose

Our core purpose is to help Clients to be more successful through the use of Information, Systems and Technology.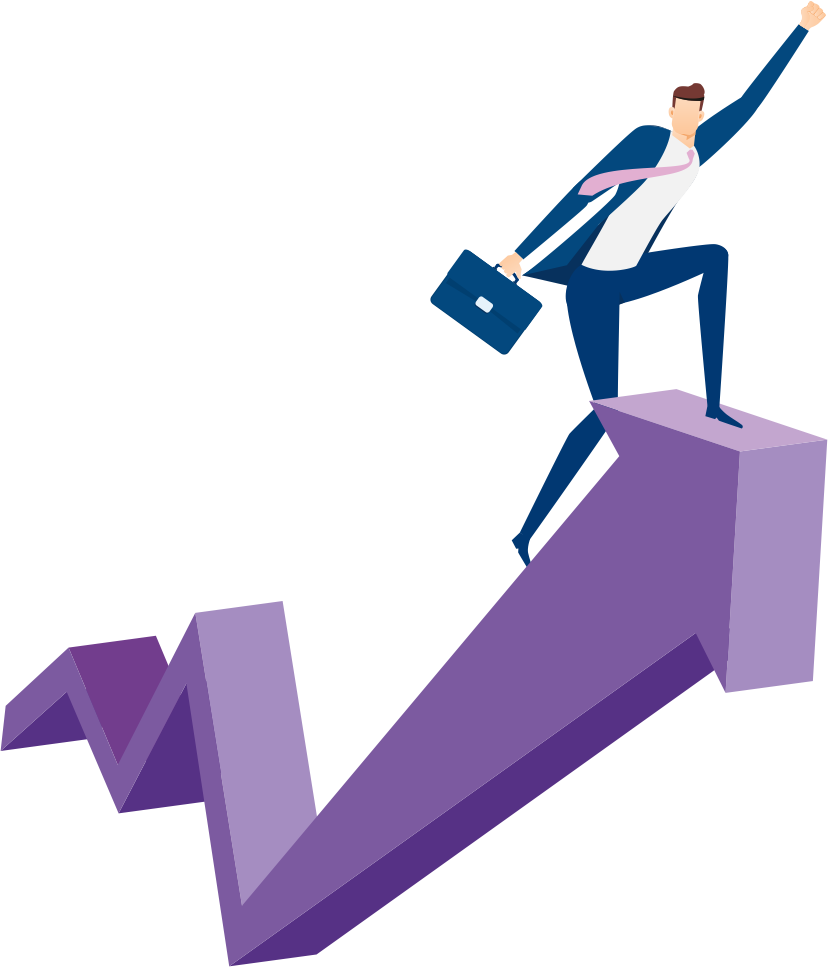 Respect
Akshara Respects the emotions of the Clients & Employ's, treat them fairly, disagree with them honestly, enjoy their friendship, explore thoughts about one another candidly, work together for a common goal.
Positive Attitude
We create the positive environment by show gratitude and in model of Behavior with constructive communication and encourage Teamwork with Balance
Flexibility and Adaptability
Plans & Responses are the company priorities, new roles and responsibilities, new systems and technologies, process improvements and policy changes.
Real Value To
Clients
Delivering real value to our clients by providing top quality technical services and solutions at Competitive commercials.
Real Value To Investors
Delivering real value to shareholders through consistent growth and strong profitability.
Why Akshara
Akshara Enterprises India Pvt Ltd., embarks on each project with a thorough understanding of the client requirement, their business processes, and the criticality of the facility to their business operations. This helps us deploy multiple fail-safe measures, disaster recovery, and performance management systems that align with their business objectives. Our resident engineers and offsite IT hardware and software specialists offer instant technical support services to manage any challenges that your facilities face. Most importantly, our proactive and preventive maintenance services eliminate any potential snags before they snowball into major issues.
As a system integration company, we leverages a vast array of technologies, soft services, and expertise to deliver facility management services that exceed the industry standards.
Adopted 3E formula to Advocate Capabilities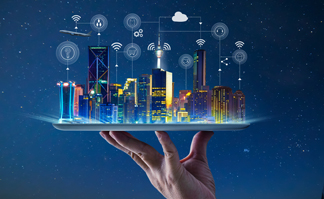 Experience
Most of our clients come to us with exiting services & solution issues by the SI. Regardless of circumstances, we will help them in reaching their objectives and provide a clear cost/time savings benefit analysis.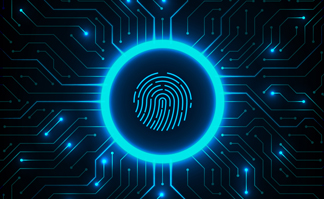 Execution
Execution is the cornerstone of everything we do. We care about organisation values, people& specific needs and results that can use and measure immediately.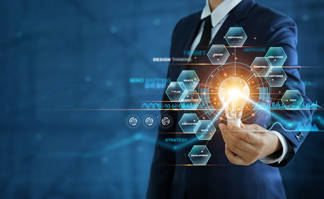 Excellence
Our clients entrust us to solve difficult problems in a manner that is secure and confidential from our first contact with them. Trust is the first attribute our clients recognize when we discuss solutions rather than problems.